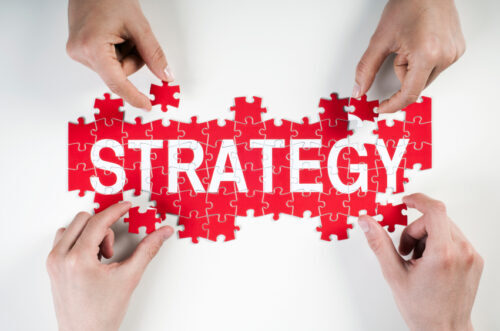 Establishment of new groups and churches.
The spread of the Gospel in places where the Gospel has not been preach in Georgia.
Raising new leaders and their spiritual upbringing.
Disciple next generation (with the help of Sunday Schools, future clubs, and summer camps).
Expanding the Prayer Network in all churches and groups.
Help vulnerable people in the country as far as possible.
Establishment of educational Christian (College, Seminary) with local support.